At Seaside Leisure Park we pay top prices for new & used static caravans and holiday homes. Whether you have a static caravan, holiday home, lodge or park home we will be more than happy to provide you with a free no-obligation valuation!
Whether you're looking to sell a static caravan currently located on a park or you have a static caravan you have been using for secondary accommodation, we will pay top prices and offer free collection throughout the United Kingdom!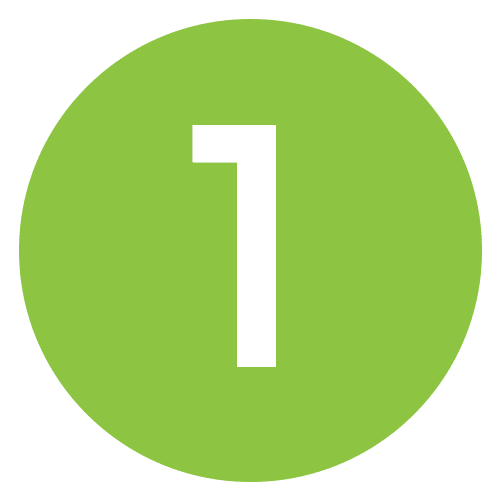 Submit Caravan Valuation Form
Submit our caravan valuation from with information about your static caravan or holiday home.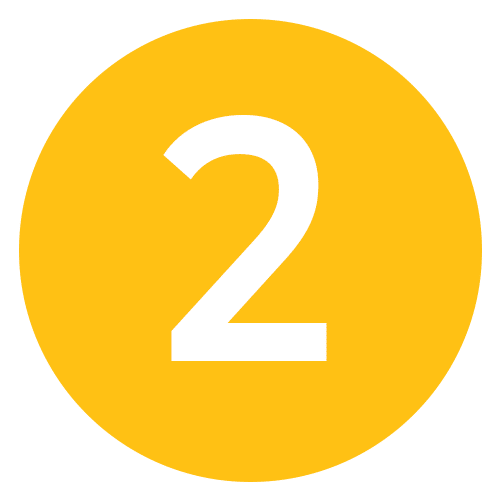 Receive Your Free Valuation
Our team will contact you with your free caravan valuation. Remember it's no-obligation!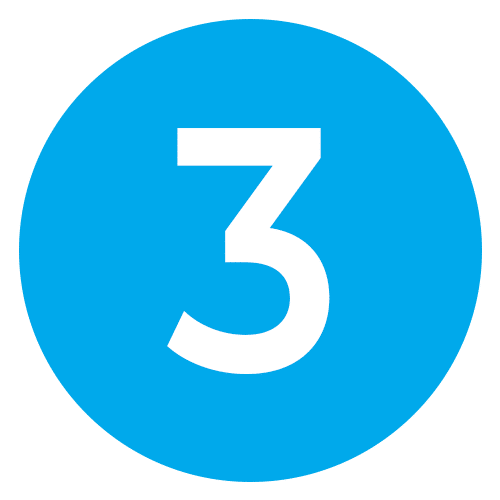 Discuss Your Valuation With Our Team
If you're happy with the valuation or team provides we will arrange of all the finer details with you.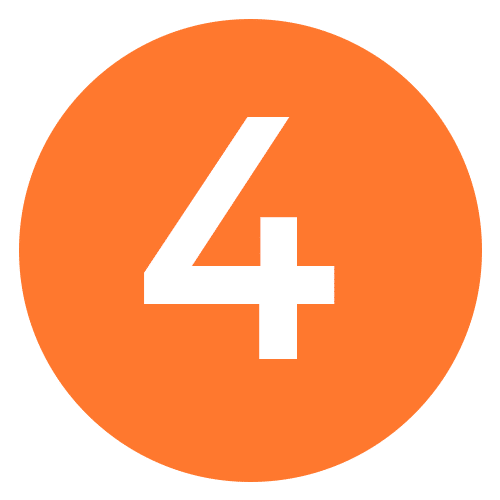 Receive Quick Payment & Fast Collection
Our team will come and collect your caravan and provide a fast BACS payment!
If you're looking to sell a static caravan, finding a place to start can always be hard work. The process is often laborious and confusing and is something that we aim to make as simple as possible.
We want to make selling your static caravan as easy as possible which is why we have our easy to use, free valuation form that allows you to provide information about your caravan and receive a fast & quick valuation.
As well as this once your caravan has been valued by our team, if you're happy with the valuation and want to proceed with the sale we will provide you with fast collection and payment on collection.
Have a look through some of the information below to find out how to sell your caravan to Seaside Leisure Parks.
If you're looking to sell your static caravan or holiday home whether it's to purchase a new holiday home, free up some finances or because you've decided that you no longer want a holiday home then Seaside Leisure Parks will provide you with a free no-obligation valuation of your caravan.
Our caravan sales experts will help you sell your caravan from initial valuation to payments & collections, we want to make this process as easy as possible for you!
As the saying goes, we really do buy and static caravan or holiday home!
Whether you're looking to sell an old static caravan, a luxury holiday home, lodge or a park home Seaside Leisure Parks will purchase directly from you.
If your static caravan or holiday home is currently located on a holiday park we can work with you to purchase and collect your holiday home, keeping in mind you wish to get the best value for your property.
As long as your caravan, park home or luxury lodge is featured in the online caravn buyers database we're able to purchase it from you.
When filling out the valuation form, please be careful to submit accurate information to ensure that our quotation is correct.
We will collect static caravans and holiday homes throughout the UK, from Lands End to John O'groatsand everywhere inbetween our team will travel to purchase your caravan.
The Glass's Caravan Buyers Guide is a tool that we use to value your caravan and provides us with basic knowledge of the trade & commercial value of your caravan.
The information you provide within your caravan valuation form allows us to scan the database for a price guide and our team then use their decades of market knowledge to provide your with the best price.
It's extremly important to provide accurtae information for your caravan including whether the static caravan is in original condition, whether it has central heating or double glazing, whether you're changed and of the interior or exterior of the caravan.
The price of a caravan can change regularly dependant on many factors including things such as time of year, interior styling, current market desirability, general condition and much more.
We understand the importance of providing a professional and simple service.
We also know that when selling your static caravan you need to sell to a business that you can trust.
At Seaside Leisure Parks we provide fast & secure payments. After initial inspection & collection our team will finalise the previous quote provided and make instant payment via Bacs into a bank account of your choice.
Unlike many other caravan traders, we are happy to buy static caravans & holiday homes from indiviuals.
Many caravan traders only buy caravans in bulk, making it hard for people like you to sell your caravan with ease.
That's why at Seaside Leisure Parks we're trusted by over 1,500 holiday home owners and 100's of people throughout the UK as one of the leading static caravan buyers.
Selling a caravan with outstanding finance
Sometimes, if you're selling your static caravan you may still have outstanding finance on the property.
If you do have outstanding finance on it then it can make the process a little more complicated as you're looking to sell the static caravan for a specific value to cover the costs of the outstanding finance.
If you're doing this it is essential to speak to your holiday home finance company to find out what's involved and how much is required to pay off the balance of the finance.
It is illegal to sell a static caravan with outstanding finance if you haven't made arrangements to settle the finance before the sale.
Static Caravan Dealer-Working Throughout the UK and Ireland
The Advantages of Using Static Caravan Dealer
Selling your caravan or leisure vehicle to Static Caravan Dealer is completely hassle-free. There is no advertising or waiting around for viewings, that may not even turn up. We offer the perfect solution, we will value any caravan or motor home online, by email or phone and offer an instant valuation. We buy any make or model allowing you to sell your holiday home quickly and safely.
Want to sell Your Static Caravan?
The team at Static Caravan Dealer are ready and waiting to make an offer to buy your static caravan, tourer, mobile home, camper van or motorhome.  We will buy any make, age or model, but please note we have a 1998 lower age limit for static homes. Just fill in our valuation form and we will get back to you with a no obligation quote for your leisure vehicle. No delays, no hassle just a fair offer.
Just simply enter the details of the static caravan you want to sell and we will send you our offer, as easy as that! With all caravans, we will require a viewing, either by a visit in person or via photographs sent by email. We can find homes for most caravans, regardless of their condition. We will require all the caravans' details i.e., make, model, size, age, condition and location, before we can make our offer.
If you accept our offer, we will contact you to arrange collection of your caravan at your convenience. It is our goal to make the process of selling your caravan completely straightforward and stress-free. All you need to do is complete our free online valuation form, call or email us. We will get back to you as soon as possible with a valuation and a no obligation offer to buy your caravan.